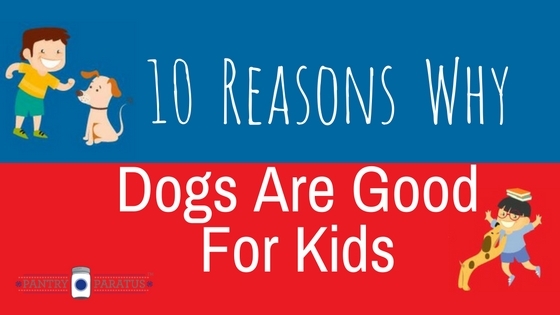 Christmas is in the air, and with nearly days before the season of love and giving, parents are clamoring gift shops and toys stores looking for the perfect gift to give their children. Although it might be fun and easy to simply buy a toy car, a train set, or a gadget to satisfy the so-called "immediate wants" of children, these items will eventually be either broken or lose the interest of the child. Plus, given the new world we live in, most children nowadays don't get to experience the outdoors, but simply get stuck inside the house playing with their "toys."
One great way to put that perfect smile on your child's face is getting him or her a puppy. A great addition to the family will definitely help the child develop social skills and get a glimpse of how to take care of another living being. Having dogs at home teaches kids responsibility like keeping the dogs water bowl clean and filled and making sure the dog has been fed. These are just few of the many advantages children can gain from having pet dogs.
We have created an infographic below that displays the other amazing benefits families can experience when having a house pet. As studies have revealed, dogs could help the child's holistic development such as being able to socialize easily with others, developing trust, and being able to care for animals.
See the graphic below and it will open your eyes to new possibilities and opportunities a dog can give and share to your family.

Jenny is a freelance writer, contributing to a number of online websites. She enjoys writing articles and news pertaining to dogs and sharing it to other dog lovers. When she is not writing, she maintains her blogs where she updates content and responds to messages from her readers.