Pantry Paratus is your go-to source for everything from putting away the harvest, to making sure your family's kitchen is fully stocked for every season. We recently relaunched out store and are investing heavily in adding new lines of high quality products. We strive to offer USA-made products whenever possible.
Featured Brands We Carry:
Shop By Category: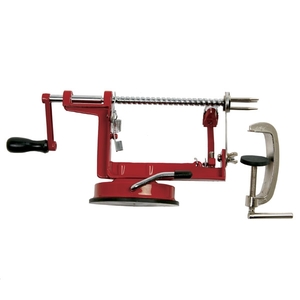 Food Processing
Sauce Master Food Strainers
Sauce Master Accessories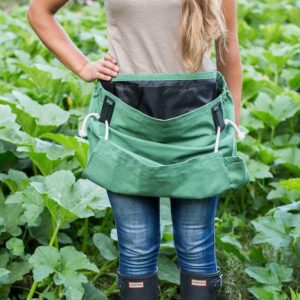 Homestead Gear
Gardening Aprons
Books & DVDs
Use the search menu at the top of the page, or click here to browse all of our inventory!
About Pantry Paratus
Our Team
Pantry Paratus was founded in 2011 and recently relaunched in 2018. Paratus is latin for "ready" or "prepared". It is our desire to see everyone think seriously about what the family is eating, where it comes from, and how they can preserve their surplus and prepare that pantry for the lean times.
Our Commitment
We endeavor to equip and to teach pantry preparedness–healthy, wholesome food to nourish the family from the inside out, today and in the future. We strive to offer quality made products, USA-made whenever possible, and we do our best to support small producers and family-owned small businesses whenever we can.
Giving Back
We believe in food abundance for all, and have committed to donating a portion of our profits to non-profits who are creating change in food systems that support families in need.
Why Buy From Us?
The majority of our products are priced lower than comparable options on Amazon.
We're a family run store based in Seattle, WA. Your dollars go back into a community.
Free shipping on orders over $150.
Discounts for active military and students.
Latest Articles